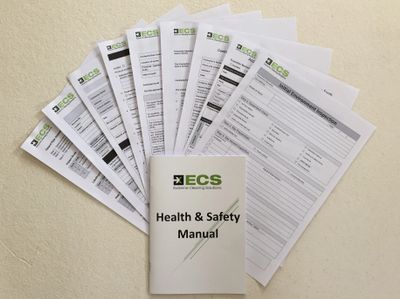 Research, peer reviewed scientific testing and use of superior materials guarantee effective results
ECS make every effort to operate our business in an environmentally responsible manner, complying with all applicable environmental laws and regulations.
The chemicals and products we use are non-hazardous, non-corrosive, completely bio-degradable, environmentally-friendly and safe for people, pets and structures.
We are committed to providing a safe work environment for all those involved in the remediation process and implement policies to adhere to Occupational Health and Safety statutory requirements.
Detailed site inspections will determine the extent of work required and identify hazards on site to provide clients with detailed information on what will be required to remediate their property. On some occasions, it may be more efficient and economical to remove and replace difficult to clean materials such as wallpaper, polyurethane, varnish and some low-cost doors. We will discuss these options with you after an initial site inspection.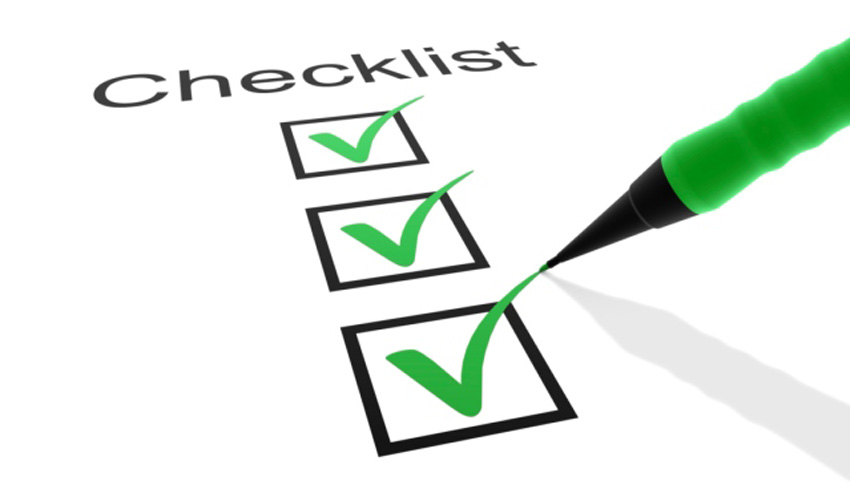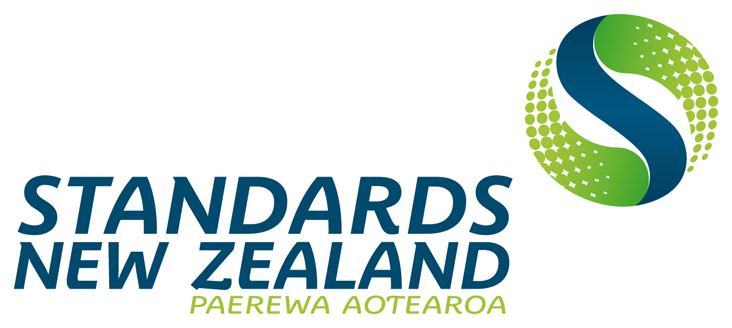 STANDARDS NEW ZEALAND undertook a study of testing and decontamination of methamphetamine-contaminated properties and have recently released the new NZ Standard NZS 8510:2017 of 1.5µg/100cm². ECS has unreservedly adopted the new standards and guidelines, and have included them in our decontamination practices.
ECS is an authorised Master Technician for Crystal Clean.
Crystal Clean has been scientifically proven here in New Zealand to actually destroy (kill) the meth molecule leaving no harmful materials behind on any surface. Because of this, we are often able to provide the best value to our clients, not only by providing the lowest cost to decontaminate, but also from the fact we minimise other reinstatement costs by not stripping out the property. And most importantly, because Crystal Clean destroys the meth molecule there is no methamphetamine residue washed into waste water or sewage systems.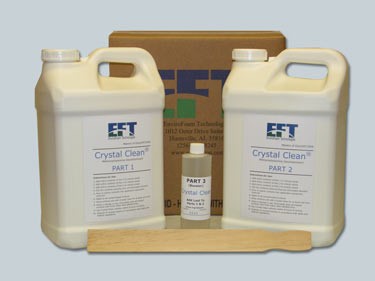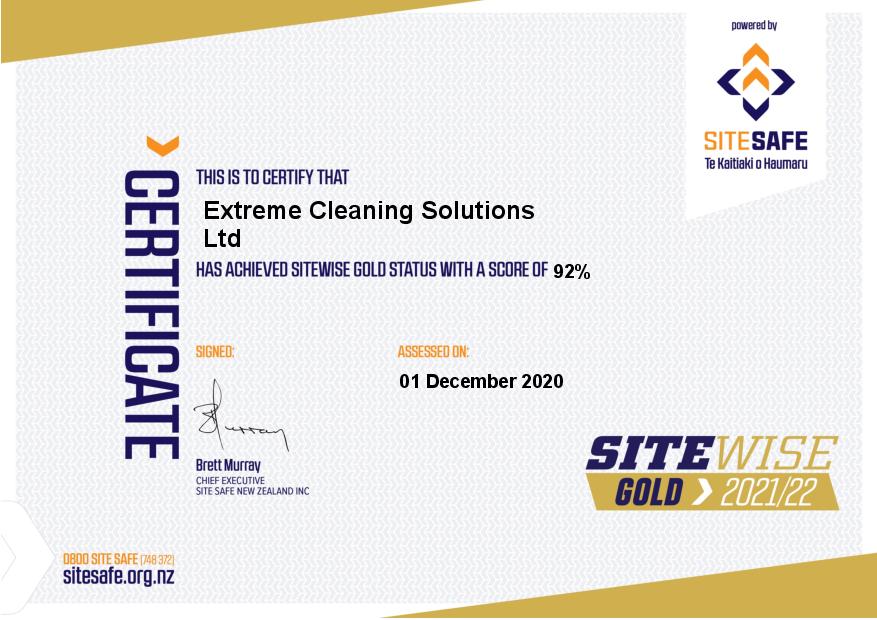 ECS IS CERTIFIED GOLD BY SITEWISE
SiteWise is a prequalification system that grades a contractor's health & safety capability.
All contractors who sign up to the SiteWise system complete an annual health and safety assessment with the goal of achieving SiteWise Green.
A green grading in SiteWise means you've achieved a grade of 75% or above on your annual assessment.
Meaning you have demonstrated that you have quality health and safety systems in place.
ECS have surpassed the Green Standard and achieved Gold Standard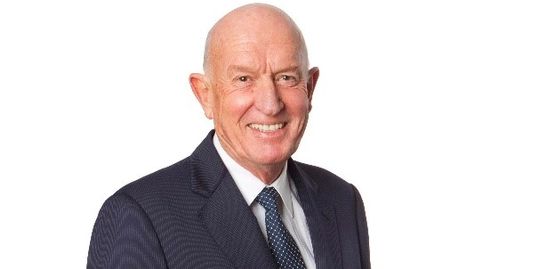 Russell J Kerr - Director
Russell has over 30 years' experience in the cleaning and facilities management industry.  He provides the business with a wealth of knowledge. He has held senior management positions in leading New Zealand and Australian cleaning and facility management companies including Managing Director and CEO.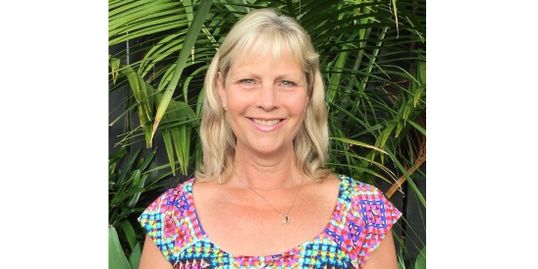 Astrid Herbert - Director
Astrid's predominant experience is as an educationalist but she also holds a Diploma of Interior Design. She has had considerable involvement in commercial business, interior design, and sales and marketing in the private sector. Astrid will lead the interior design, sales and marketing teams with a special emphasis on customer relationships.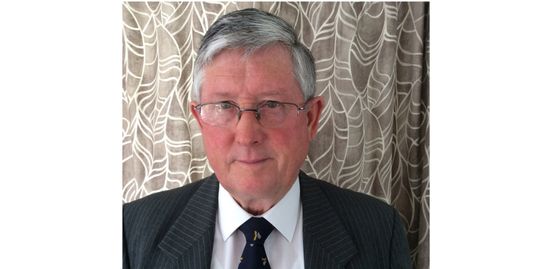 Alastair Irving - Director
With over 25 years in senior corporate management roles, Alastair brings wide experience and knowledge to the ECS team. Currently Director - International Sales for IndusCo Ltd, a specialist chemical formulation and manufacturing company based in USA.