About ECS
Extreme Cleaning Solutions (ECS) is a specialist decontamination company formed for the specific purpose of providing the latest processes and technology in the remediation of Methamphetamine, asbestos and mould.
ECS is an approved supplier of decontamination services to New Zealand's leading insurance providers including IAG Group (IAG, AMI, NZI, State and Lumleys), Vero, FMG and Tower, and to property management and real estate agencies.
ECS has over 40 years combined cleaning experience in the executive team. ECS management and technicians are highly trained in the methamphetamine, asbestos and mould remediation processes which allows us to deliver industry leading results to our clients.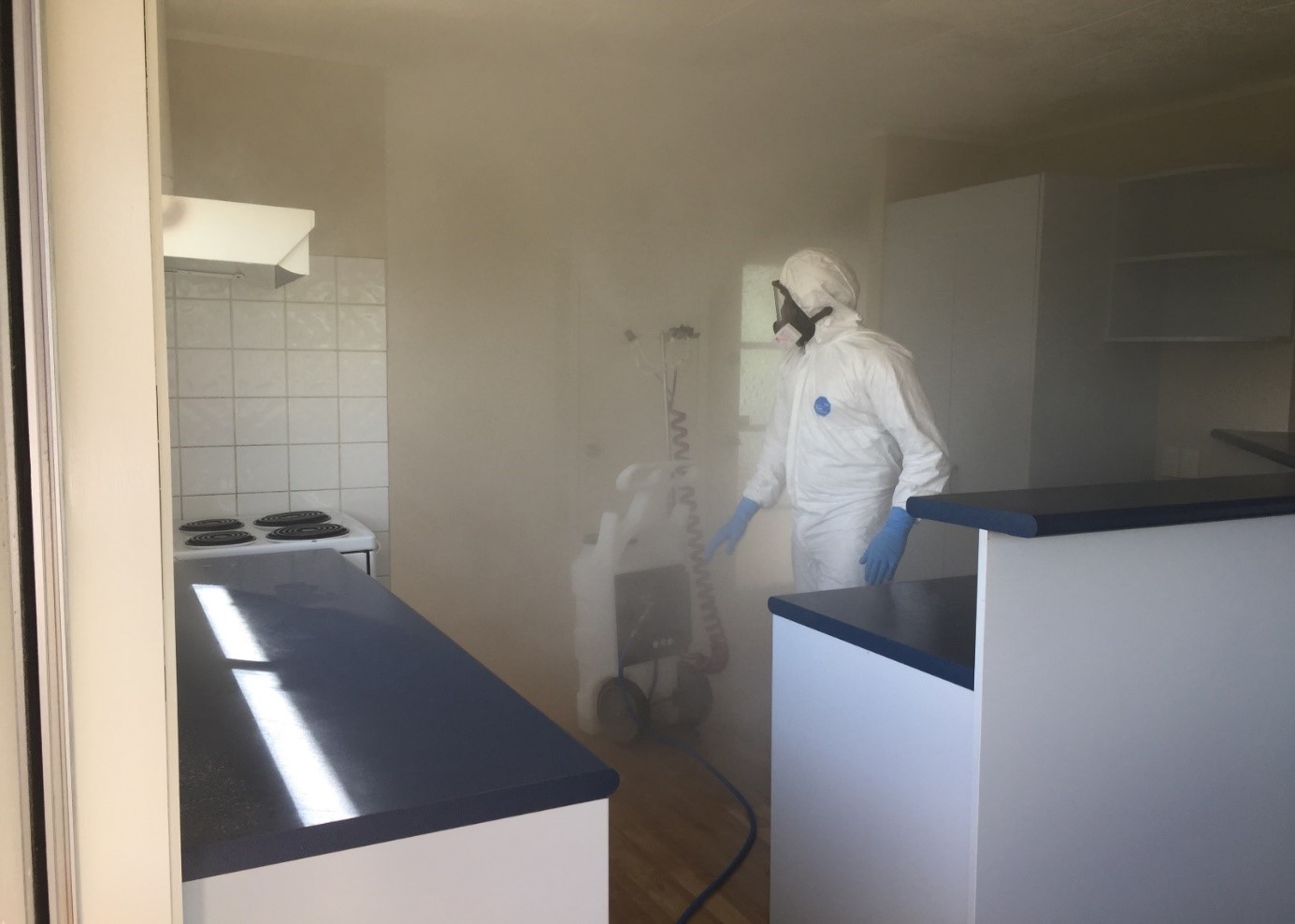 Methamphetamine Decontamination
It is costly to own and hazardous to occupy properties contaminated with P / Methamphetamine
ECS is an industry leader in its revolutionary processes for P / methamphetamine chemical decontamination. Through extensive research and testing in association with a leading NZ laboratory, it is ECS's opinion that we have developed the most effective and efficient remediation processes available in New Zealand. Through the combination of exclusive proprietary chemicals and state of the art equipment, ECS guarantees the full decontamination process of your property.
Asbestos
Asbestos can be located in a variety of places in a residential dwelling. As it is a fire-resistant and hard-wearing material, it is commonly found in places that may get hot or wet.
There are strict regulations governing how asbestos is dealt with, as it poses serious risks to human health.
ECS has been approved by WorkSafe under the Safety at Work (Asbestos) Regulations 2016 for Class B Asbestos Removal Licence.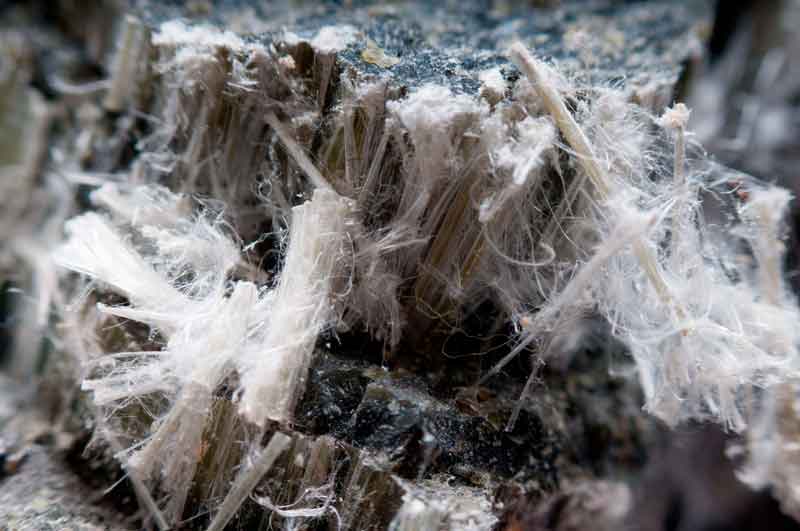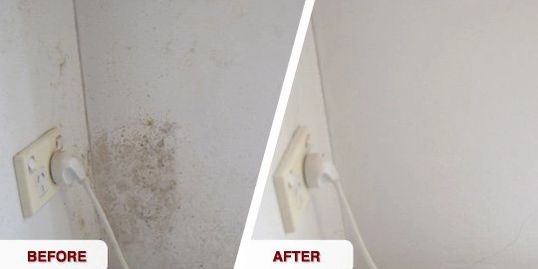 Mould Remediation and Protection
ECS has a proven unique mould preventative product from a US manufacturer which is US EPA registered and the factory ISO9001: 2008 compliant. This product can be easily applied to clean surfaces after the decontamination of methamphetamine giving home owners long lasting protection from the harmful effects of mould and mildew presence. This unique protection can be applied by ECS while they are at your home for a small additional cost.
Areas Serviced
ECS covers the territories of Auckland, Waikato, Bay Of Plenty, Wellington, Manawatu-Wanganui, Northland, Hawke's Bay, Taranaki & Gisborne. Planning is underway to provide a National service and solution so if you live outside the above-mentioned areas, please call as we may still be able to assist.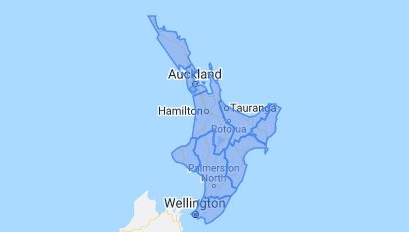 What Next?
Contact our team to request a confidential, obligation free quote.