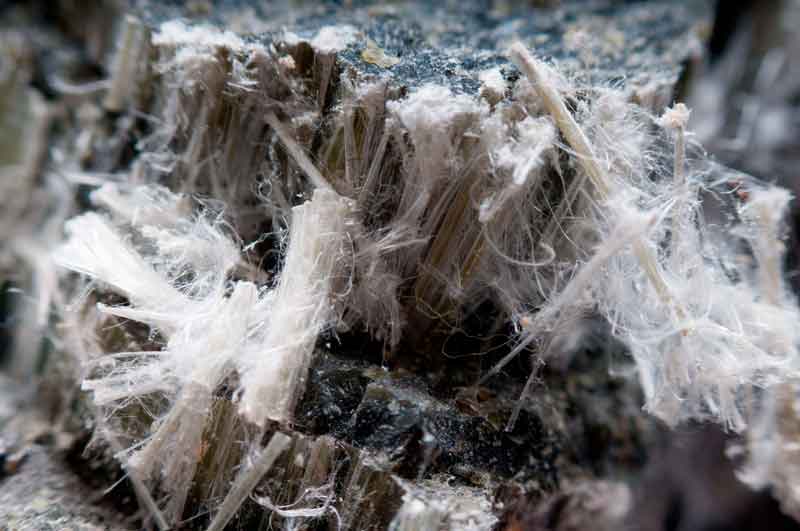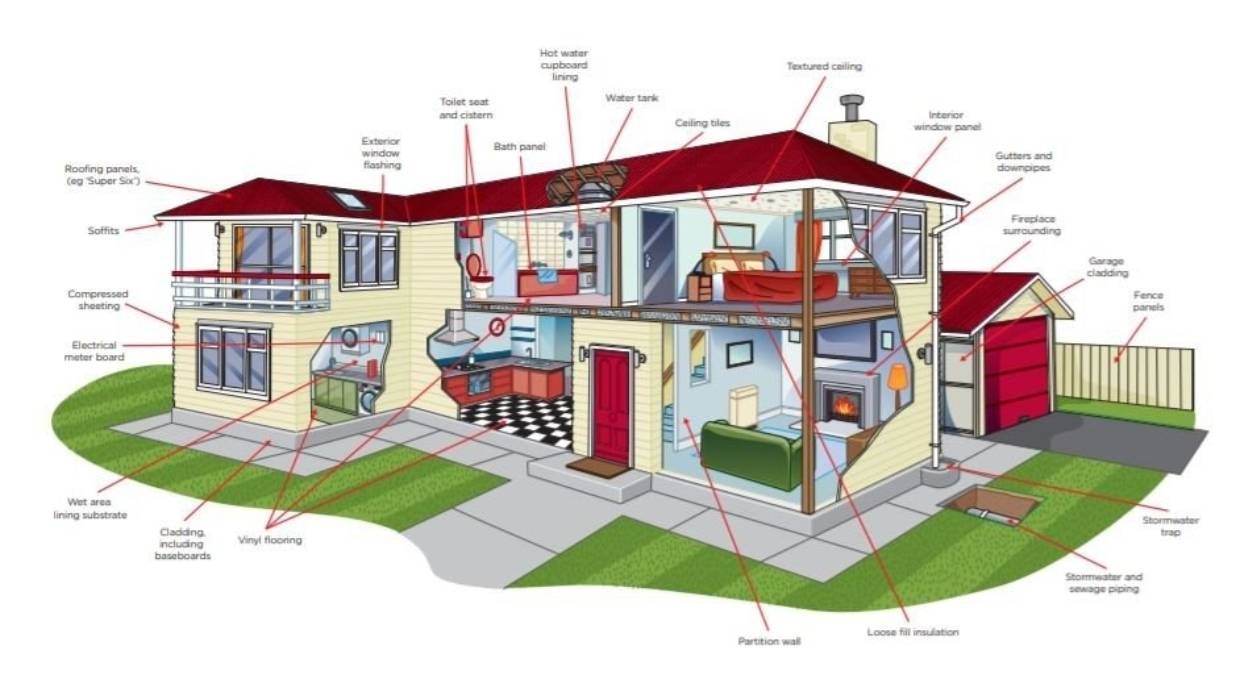 Background
Although raw asbestos was first imported into New Zealand in the late 1930's, its proliferation into home building products occurred from the 1960's until it was prohibited from use in 2000. The production of these building products was significantly reduced from the mid-late 1980's. As a consequence, a significant number of homes constructed in this period are likely to contain asbestos products to some degree. An example of products likely to contain asbestos are as follows:
• Textured ceilings
• Vinyl & linoleum flooring
• Fibrous cement roofing
• Guttering, flashing, capping
• Cladding
• Wall linings
• Fire place surrounds and chimneys
• Electrical fuse boards
• Pipe insulation
• Fire retardant coatings
• Fencing
Generally, asbestos containing materials that are in good condition and undamaged, will not release asbestos fibres. There is no danger to humans unless fibres are released and inhaled into the lungs. The asbestos fibre can become dangerous when the surface is accidentally or deliberately disturbed by renovation or demolition work, damage by fire, earthquake or other causes.
Health and Safety
The removal of asbestos is strictly regulated by The Health & Safety at Work Act 2015, Health & Safety at Work (Asbestos) Regulations 2016 and the Approved Code of Practice Management & Removal of Asbestos 2016. The workplace includes your home when work or repairs are carried out.
ECS is approved by WorkSafe NZ under the Safety at Work (Asbestos) Regulations 2016 for a Class B Asbestos Removal Licence. All ECS Technicians are fully trained in Asbestos Removal along with disposing of hazardous material and hold current licences.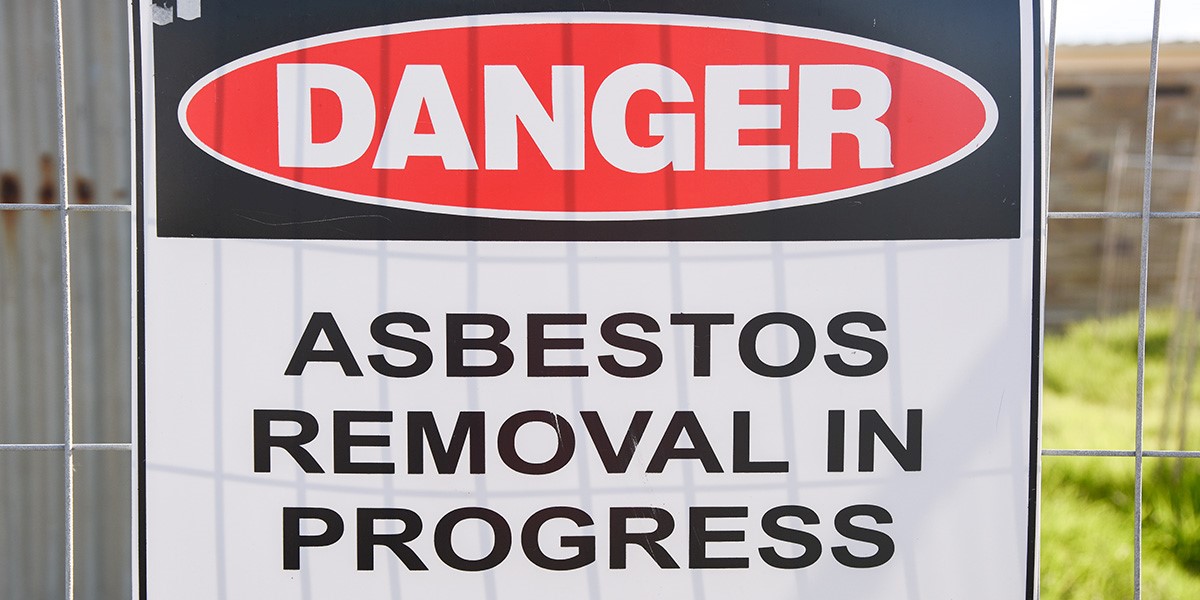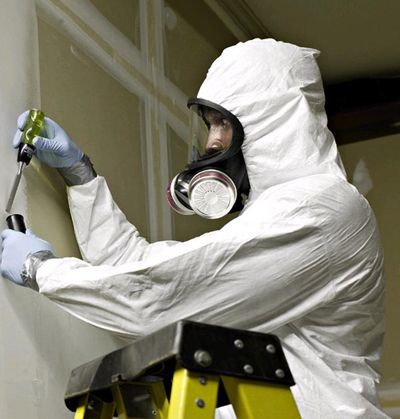 Asbestos Removal
All our processes and practices involved in the removal of asbestos are under the close supervision and scrutiny, together with a final sign off at the end of the job, by our in-house qualified and Worksafe approved Supervisor.
There are strict regulations on how asbestos waste must be disposed of as mandated by regional authorities around New Zealand which are adhered to by ECS with appropriate waste certificates obtained.
ECS will provide a no obligation quote and detailed scope of works with every inquiry and make every endeavour to provide you with the best possible cost effective solution for the removal of asbestos in your property.
What Next?
Contact our team to request a confidential, obligation free quote.